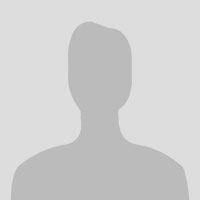 Welcome. What can I help you with?
(please choose one)
Risk Evaluations
Take our quick evaluations to evaluate your current risk.
New Policies
Click here to start your insurance proposal.

Service Forms
Use these forms to facilitate client service transactions.
Other Inquiry
Notify Ira Perlman that you'd like to discuss something else.
Refer A Friend
I'm always looking to expand my network, so please share my link if you think I could be helpful to a friend or connection!
Share Profile Link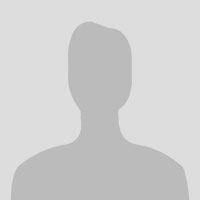 Ira Perlman
---
---
For over three decades, Ira has managed client relationships and negotiated complex insurance placements for Hiram Cohen & Son. Focusing on successful clients in the eares of real estate, law firms, financial institurtions, family offices and importers of all kinds, Ira develpos a detailed knowlegde of his clients business, and crafts an insurance program to meet their unique needs. ra graduated from Long Island University with a degree in Communications and Visual Arts. He is married with two adults children and lives in Huntington, NY with his wife, Ira & his Labrador Retriever, Ozzie, enjoy visiting a local schoof for Autistic children for weekly "Pet Therapy" sessions. They also make trips to local colleges for "Stressbuster" sessions during freshman orientation, mid-terms and final exam weeks. Ira is a graduatre of the FBI's Citizen Academy, where he is helping foster a partnership between the FBI and business leaders in his community to help keep our neighborhoods safe.