Managing Client Risk
Just Got Easier
RiskRevu's digital forms allow insurance agencies to focus on serving their clients instead of spending time gathering information.
Digital Client Engagement Platform
---
RiskRevu allows independent agents to gather valuable insights and risk exposure data from their clients 24/7.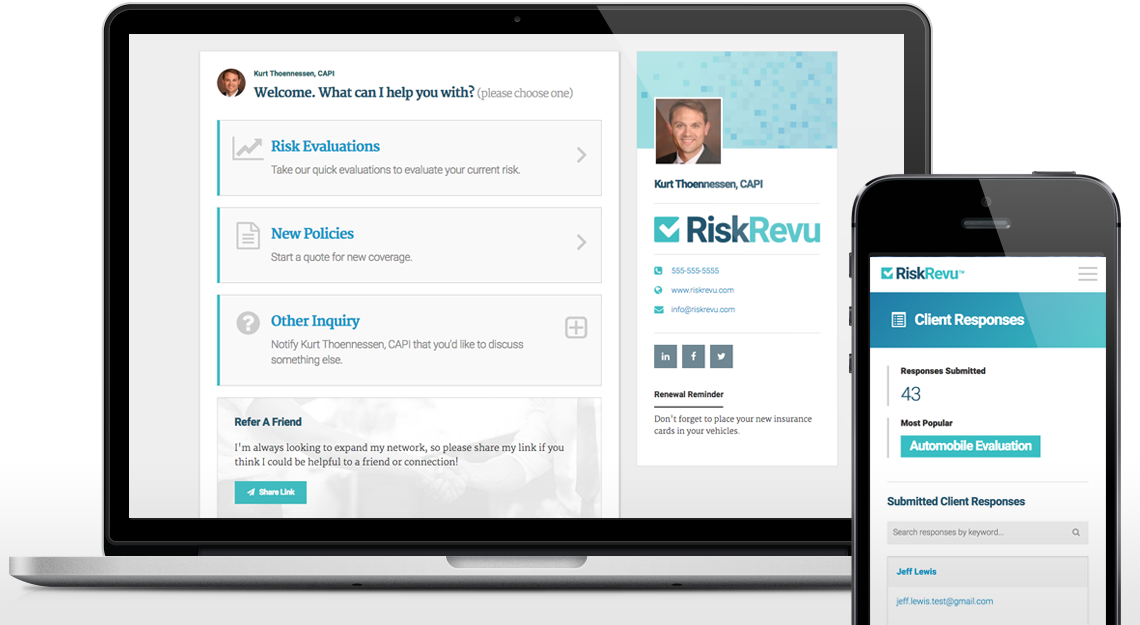 Elevate Your Client Experience
Stop asking questions and start delivering value. RiskRevu collects information through digital forms so you can deliver amazing insurance experiences.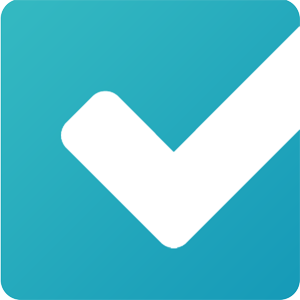 Automate Client Engagement
Send your clients a link to our digital forms. Let RiskRevu do the rest.
Cross-sell and Boost Retention
Increase revenue and improve coverage by uncovering hidden exposures.
Deliver an Efficient Experience
Our smart forms have built-in logic. Your clients only answer questions pertinent to them.
Reduce Paperwork and Save Time
No more snail mail. No more phone tag.
How it Works
---
1
Start Your Free Trial
RiskRevu is completely free for 30 days. Create a free account to get started.
2
Create Your Agent Profile
Setup is quick and easy. Give your clients a new way to engage with you online.
3
Invite Clients to Your Platform
Email your personalized RiskRevu weblink to your clients and track their responses.
The RiskRevu Team is constantly working to develop new digital forms
---
Our Most Popular Digital Forms:
Annual Personal Risk Evaluation
Homeowners Insurance Quote Form
Business Owners Insurance Quote Form
New Vehicle Information Form
Automobile Insurance Quote Form
Cyber Liability Quote Form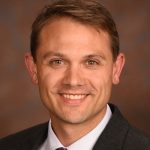 "The InsurTech revolution has forced insurance agents to rethink the way they engage with their clients. RiskRevu modernizes the sales, renewal and service functions making it easy and affordable for agents to join the revolution."
- Kurt Thoennessen