Schedule a Demo of RiskRevu
Request a demo to get answers to your unique questions. Find out how RiskRevu can save you time and improve your client experience.
RiskRevu Users Experience the Following:
Significant reductions in time spent on data collection with clients and prospects
Automated risk identification
Increased cross selling opportunities
Easy conversions of monoline opportunities to fully rounded accounts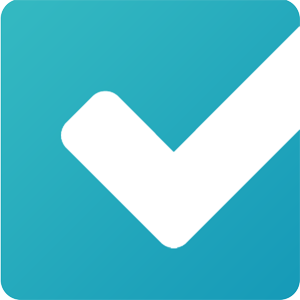 What agents across the country are saying about RiskRevu:
I will never take a VIN number over the phone again! RiskRevu saves a ton of time and cuts down on errors. Can't live without it now! - C.B.
CONNECTICUT
My team is impressed with RiskRevu's functionality and ease of use. - C.R.
CALIFORNIA
The Personal Insurance Package Policy Form has been a life saver! Clients complete it in 5 minutes or less, attach their policy dec pages and we have all the data needed to accurately complete the quote! Thank you for this amazing tool. - P.C.
VIRGINIA
We really enjoy your service. It has greatly helped us with quoting efficiency. - P.G.
TENNESSEE
Love this product! It saves our agents hours each week. The forms are thorough and make sure we get the info we need for Commercial and Personal Lines insurance quotes on the first pass. - B.F.
CALIFORNIA
We are really liking RiskRevu and its ease of use! Thank you for incorporating our suggestions into your forms. - K.C.
OHIO
RiskRevu is a GODSEND! It is a tremendous innovation for producers. Saves me a lot of time. - N.W.
CONNECTICUT