Managing Client Risk
Just Got Easier
RiskRevu's digital forms allow insurance agencies to focus on serving their clients instead of spending time gathering information.
Digital Client Engagement Platform
---
RiskRevu allows independent agents to gather valuable insights and risk exposure data from their clients 24/7.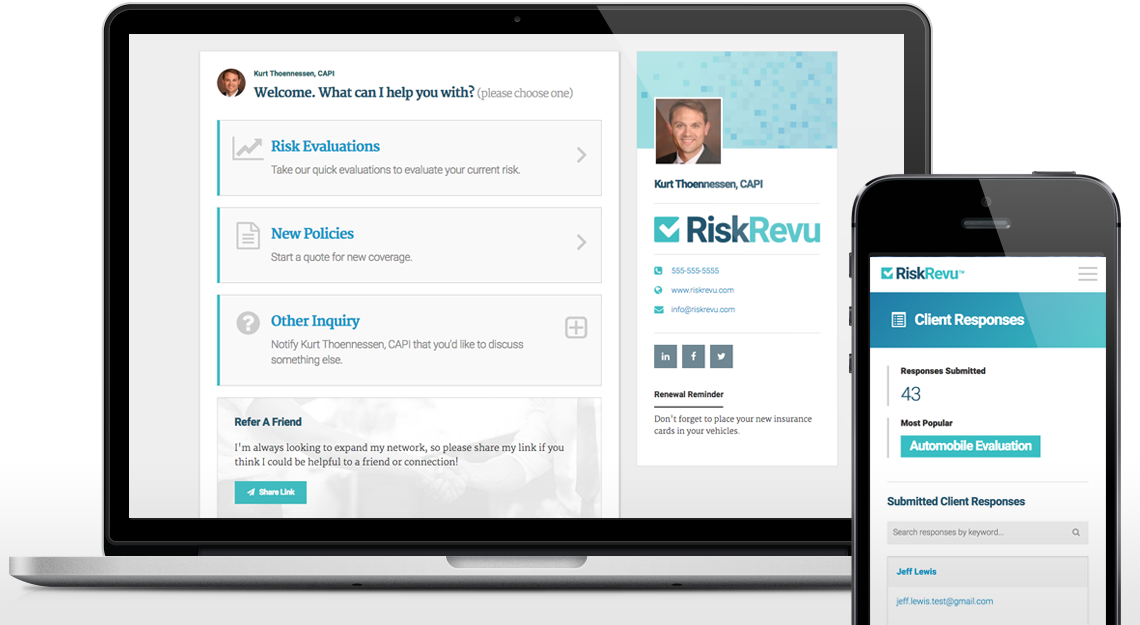 Elevate Your Client Experience
Stop asking questions and start delivering value. RiskRevu collects information through digital forms so you can deliver amazing insurance experiences.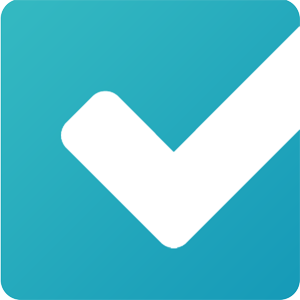 Automate Client Engagement
Send your clients a link to our digital forms. Let RiskRevu do the rest.
Cross-sell and Boost Retention
Increase revenue and improve coverage by uncovering hidden exposures.
Deliver an Efficient Experience
Our smart forms have built-in logic. Your clients only answer questions pertinent to them.
Reduce Paperwork and Save Time
No more snail mail. No more phone tag.
How it Works
---
1
Select a Form
Access our library of insurance SmartForms. Select the form that meets your client's needs.
2
Email Form to Client
Copy the form link and paste it into an email to your client.  Your client completes the form at their convenience.
3
Receive Information
Upon your client's submission of the form, all information will be sent to you. It's that simple!
RiskRevu makes life so much easier for us and our clients and has been a true game changer for our firm!
Spencer M. Houldin
Ericson Insurance Advisors -  President
Past Chairman, National Big I (IIABA)
Love this product!! It literally saves our agents hours each week, the fact finders are thorough, and make sure we get the info we need for Commercial and Personal Lines insurance quotes on the first pass. Integrating the forms as links on our website has been great too, we've been lucky enough to land some business as people are browsing our site.
Brett Fulmer - Managing Broker
Newport Beach Insurance
Out of all of the new items that we've implemented into our office with respect to tech, we use RiskRevu the most.
Nathan Lewkowicz - President
Grober Imbey Insurance Agency
The RiskRevu Team is constantly working to develop new digital forms
---
Our Most Popular Digital Forms:
Annual Personal Risk Evaluation
Homeowners Insurance Quote Form
Business Owners Insurance Quote Form
New Vehicle Information Form
Automobile Insurance Quote Form
Cyber Liability Quote Form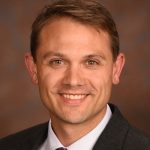 "The InsurTech revolution has forced insurance agents to rethink the way they engage with their clients. RiskRevu modernizes the sales, renewal and service functions making it easy and affordable for agents to join the revolution."
- Kurt Thoennessen