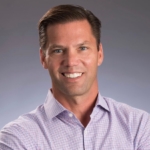 Welcome. What can I help you with?
(please choose one)
New Policies
Click here to start your insurance proposal.
Other Inquiry
Notify Spencer M Houldin that you'd like to discuss something else.
Refer A Friend
I'm always looking to expand my network, so please share my link if you think I could be helpful to a friend or connection!
Share Profile Link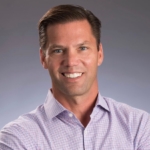 Spencer M Houldin
---
---
Spencer has been with Ericson for 30 years and leads their personal insurance division.