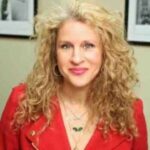 Welcome. What can I help you with?
(please choose one)
Risk Evaluations
Take our quick evaluations to evaluate your current risk.
New Policies
Click here to start your insurance proposal.

Service Forms
Use these forms to facilitate client service transactions.
Other Inquiry
Notify Melissa Feinberg that you'd like to discuss something else.
Refer A Friend
I'm always looking to expand my network, so please share my link if you think I could be helpful to a friend or connection!
Share Profile Link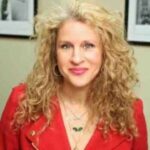 Melissa Feinberg
---
---
Melissa has earned the distinction as an Accredited Advisor in Insurance. Licensed as an Insurance Agent and Independent General Claims Adjuster. A proud and devoted Professional with experience focused on the unique lifestyles of successful individuals , Melissa provides a comprehensive Risk Management review which identifies exposures that require a custom tailored insurance program. Melissa is also a Fine Artist, and a Certified Yoga teacher, whom entwines her creative and lifestyle practices as a healthy balance to what may arise.