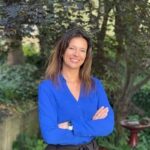 Welcome. What can I help you with?
(please choose one)

Service Forms
Use these forms to facilitate client service transactions.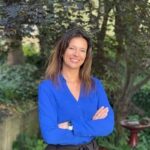 Justine Miley, AIC, AINS
---
---
In the fall of 2022, Justine Miley joined the agency as a Senior Claims Advisor. In this newly-created role, Justine will oversee all aspects of the claims process, conduct trend analysis and reserve reduction efforts, and will proactively educate clients on the impact claims have on their overall insurance program.