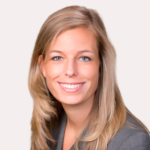 Welcome. What can I help you with?
(please choose one)
Risk Evaluations
Take our quick evaluations to evaluate your current risk.
New Policies
Click here to start your insurance proposal.

Service Forms
Use these forms to facilitate client service transactions.
Other Inquiry
Notify Jordan Bryan that you'd like to discuss something else.
Refer A Friend
I'm always looking to expand my network, so please share my link if you think I could be helpful to a friend or connection!
Share Profile Link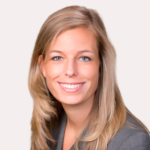 Jordan Bryan
---

---
---
I am a Private Client Insurance Advisor that works with successful families and individuals helping them navigate the complicated world of insurance. Insurance can be confusing and overwhelming. My goal is to help clients understand and appreciate their coverage, but also to make sure they are protected for the things they value the most - their homes, their passions, their families. Whether your wealth was earned through a successful business, investment, lottery, or an inheritance, your insurance policy should be tailored to your family's particular needs. My team and I advocate for our clients to find the best available coverage options from our various insurance carriers. I am a Southern Miss graduate and earned my MBA from Millsaps College. Since entering the insurance industry in 2010, I have earned my Associate in Personal Insurance (API) designation and completed my Certified Advisor of Personal Insurance (CAPI) designation through the Wharton School of Business in 2020.