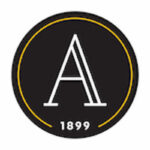 Welcome. What can I help you with?
(please choose one)
New Policies
Click here to start your insurance proposal.

Service Forms
Use these forms to facilitate client service transactions.
Other Inquiry
Notify Avery Claims that you'd like to discuss something else.
Refer A Friend
I'm always looking to expand my network, so please share my link if you think I could be helpful to a friend or connection!
Share Profile Link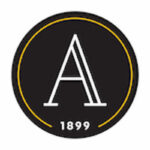 Avery Claims
---

---
---
Life can be complicated but protecting the things that matter doesn't have to be. For more than 120 years, Avery has been a trusted insurance source for families and businesses alike. By using a consultative approach we uncover areas of vulnerability so our clients can sleep at night. We will take the time to get to know you and build a comprehensive portfolio of asset protection unique to you. If you're looking for a partner to help protect what matters most in this wonderful journey we call life, you've come to the right place.