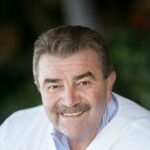 Welcome. What can I help you with?
(please choose one)
Risk Evaluations
Take our quick evaluations to evaluate your current risk.
New Policies
Click here to start your insurance proposal.

Service Forms
Use these forms to facilitate client service transactions.
Other Inquiry
Notify Tom Larsen that you'd like to discuss something else.
Refer A Friend
I'm always looking to expand my network, so please share my link if you think I could be helpful to a friend or connection!
Share Profile Link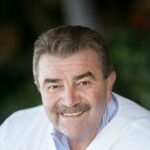 Tom Larsen
---
---
Insurance for the great people of New York, you have an advocate on your side! Our 18+ insurance companies will have one that is the right fit for you. We work for YOU, not any 1 insurance company.