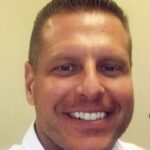 Welcome. What can I help you with?
(please choose one)
Risk Evaluations
Take our quick evaluations to evaluate your current risk.
New Policies
Click here to start your insurance proposal.

Service Forms
Use these forms to facilitate client service transactions.
Other Inquiry
Notify Rodger (Matt) Huff that you'd like to discuss something else.
Refer A Friend
I'm always looking to expand my network, so please share my link if you think I could be helpful to a friend or connection!
Share Profile Link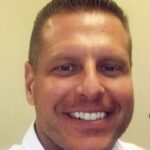 Rodger (Matt) Huff
---

---
---
Our agency began in 1997, with roots in workers compensation only. We've grown from that to ALL types of insurance, commercial or personal.